Tran$Expre$$ and Mil-Way mobile access are not vulnerable to the Heartbleed SSL exploit. MoneyDesktop™ has not been compromised. As a precautionary step, MoneyDesktop™ mobile users will need to regenerate a new access code through a computer to reactivate MoneyDesktop™ mobile access.
What's new
Did You Know…

Mil-Way offers a variety of services to make your financial life easier. Check out everything we have to offer from direct deposit to safe deposit boxes

Learn More

Your credit union is now on Facebook!

Like our page so you can keep up with the latest credit union news and special offers

like us today

Make Saving Your New Year's Resolution

Now is a great time to start saving and planning for your future. We offer a great mix of savings options for all ages to help you achieve your goals.

learn more
Mil-way financial 411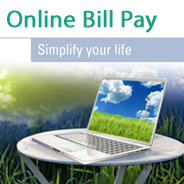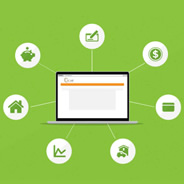 Money Desktop Video
The upgrade delivers a better way to budget. Visualize and interact with your budgets in a more meaningful way.
VIEW video
quick links


Newsletters
Follow us
s